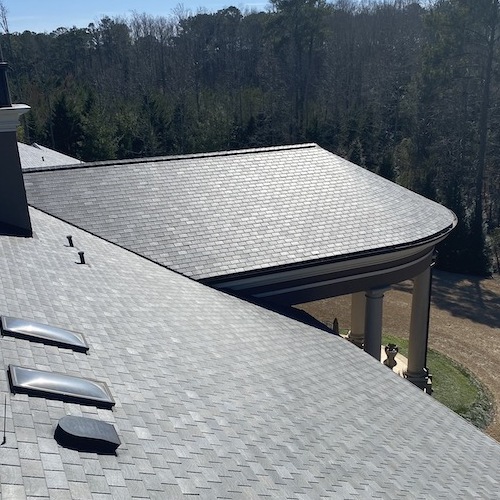 WHY WE ARE THE BEST CHOICE FOR YOUR HOME
Radiant Roofing Solutions Atlanta, LLC is one of the most highly rated roofing companies in the greater Atlanta area. From our 5-star Google reviews, Nextdoor ratings, neighborhood Facebook recommendations, and word of mouth referrals, we deliver top quality services at affordable prices. We are also able to offer an integrated upgrade with our proprietary Radiant Barrier system, which transforms the comfort level in your home. With your HVAC operating less, the system pays for itself. We are the first choice of Realtors, Builders, and so many Atlanta Homeowners. Call us today at (404) 538-1700 to find out how we can help you here in Atlanta, GA.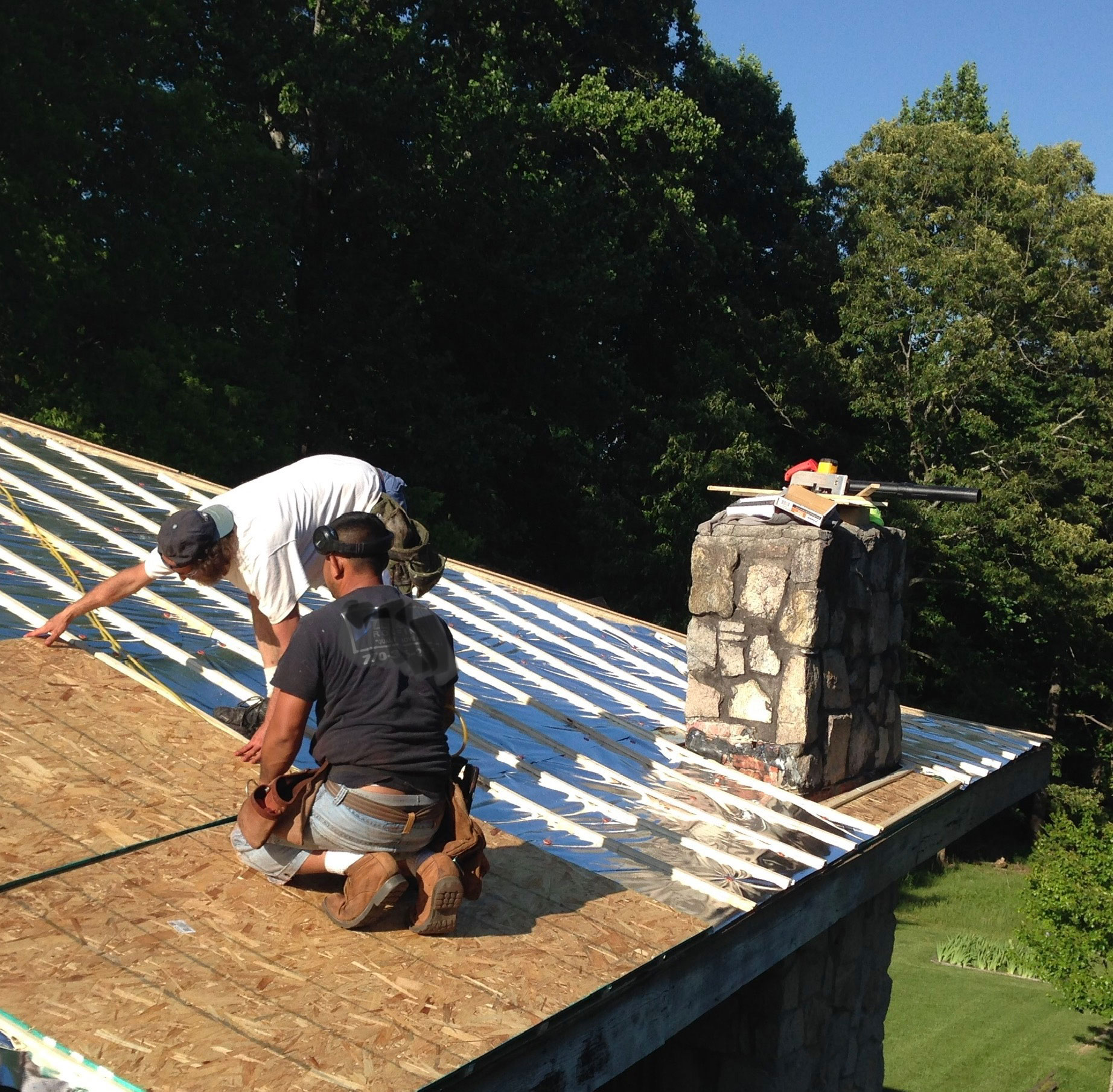 RESIDENTIAL ROOFING with RADIANT BARRIER SERVICES
At Radiant Roofing Solutions Atlanta, LLC, we bring the roofing business into the 21st century. For decades roofing companies have been selling the same thing: "Replace your worn or damaged roof with a newer version of what you already have…" We offer a completely different option: As the Trusted Authority in Residential Roofing and Radiant Barrier Installation, we offer a unique opportunity for this important part of your home. Our expert crews not only install the highest-quality roofing materials, but we also maximize ventilation, comfort, and energy efficiency as well. In 1985 our founder, Rod Hartman, began utilizing the new NASA technology, Radiant Barrier, in his building projects. Over the past 35 years, he has been constantly perfecting the system for residential construction. Now, Atlanta homeowners like you are benefitting year-round. The Atlanta climate is tough on your roof and tough on HVAC systems. Radiant Roofing Solutions Atlanta, LLC extends the life of your new roof with proper ventilation, and the life of your HVAC by reducing its usage. Your attic becomes a clean, cool space for storage. Let our team start designing your new roof today! We will turn your roof into an energy- and money-saving asset. Discover a new level of home protection!
Call Rod Hartman at (404) 538-1700 for a Free Roof and Energy Analysis
We will be happy to answer your questions and concerns.