Contact Us to Work with the Best
If you have been looking for a dependable and skilled roofing contractor, your search is over. Radiant Roofing Solutions Atlanta is a 35 year veteran of the roofing industry, with the nation's most extensive knowledge of Radiant Barrier applications. Your home's comfort and budget will benefit from Radiant Roofing, the best opportunity available in roof replacement. Contact us in Atlanta, GA by calling (404) 538-1700. We look forward to hearing from you!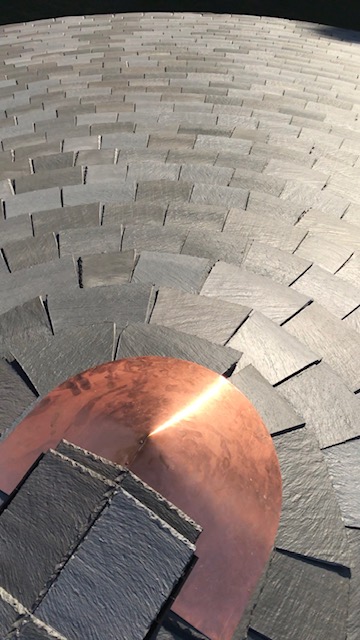 Services You Can Depend On
We started in business building energy efficient homes.  Our expertise in Roofing and Radiant Barrier naturally evolved from those roots.  We consider your roof to be the one of the most important parts of your home, not only protecting your family from the elements, but adding comfort and energy efficiency at the same time.  Our crews are the most skilled craftsmen in the industry, and we always deliver the highest quality in everything we do.  From Roof systems and Radiant Barrier to skylight installation we are the experts Atlanta trusts.  Find out how Radiant Roofing Solutions Atlanta delivers The Only Roof That Pays for Itself!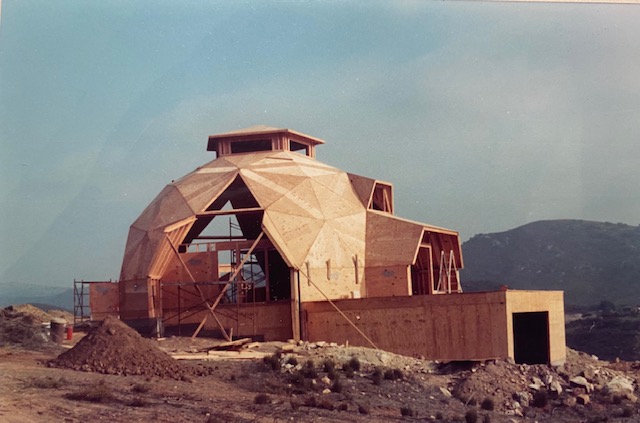 Contact Us to Set Up an Appointment Today
Our team is ready to serve you in Atlanta GA. Call (404) 538-1700 today and let's get started! Contact our skilled team to learn more about our services for your home. Call Rod Hartman at (404) 538-1700 today for a free roof inspection and energy analysis.